Last Updated or created 2023-07-18
We went to the Old Fruitmarket in Glasgow on 15 August 2008.
The Red hot chilli pipers gave a concert here. Wooo!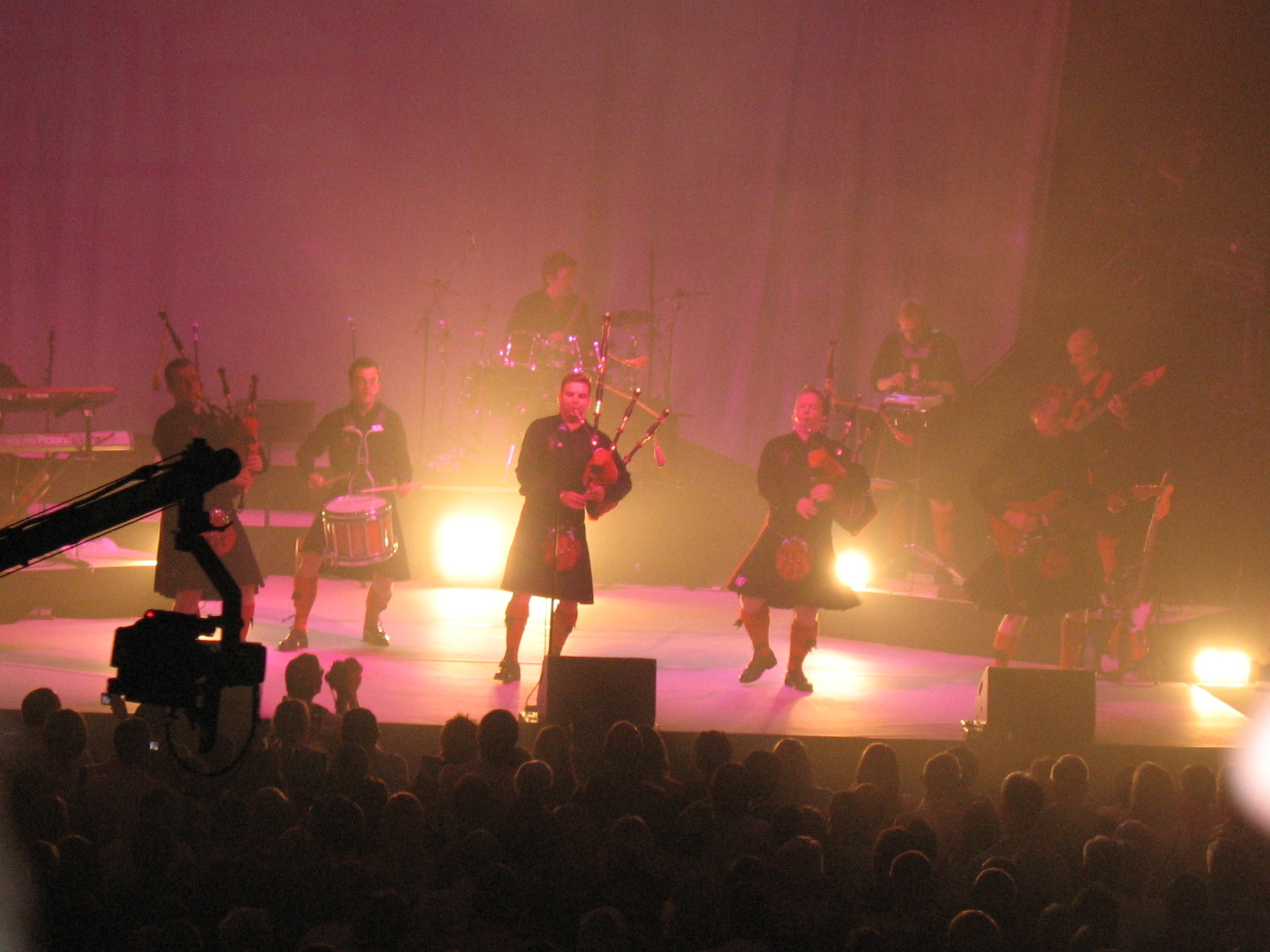 It was a superb show, great memories. There where camera's placed all over the place. Apparently they where filming for a DVD.
When we bought the DVD several months later, we where pleasantly surprised! .. When looking at the end credits .. There we where, totally oblivious of the fact that we where filmed.