When I fix old hardware I often use a flir camera.
My brother gave me his CAT S60 mobile phone. Which has a flir camera, he used it when he was a voluntary fireman.
Forward-looking infrared (FLIR) cameras, typically used on military and civilian aircraft, use a thermographic camera that senses infrared radiation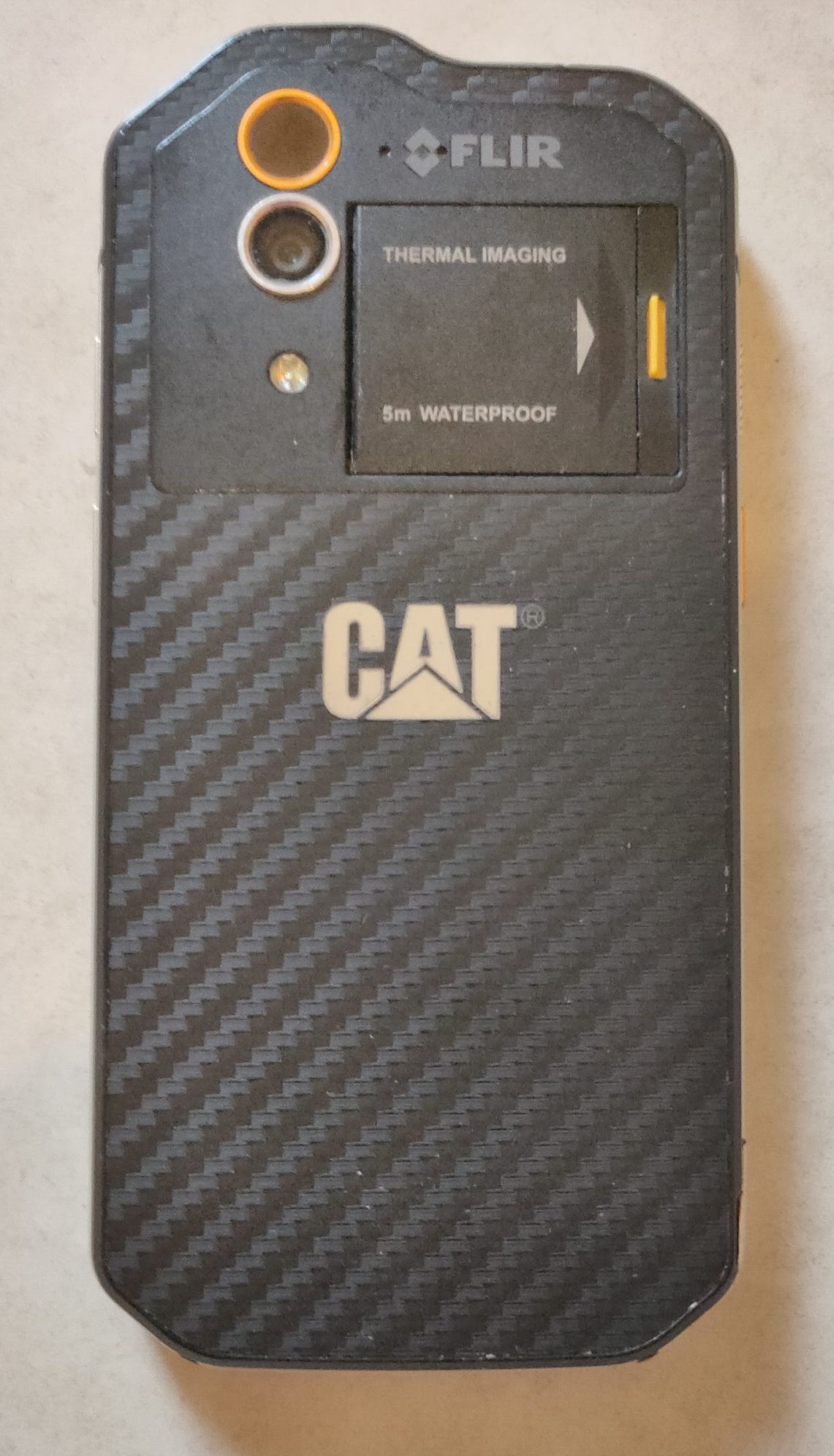 Soo .. when testing hardware. I do the following.
Clean the motherboard
Check chip pins
Press all chips/ic's in their sockets
Test the power supply disconnected. ( Most will give a higher voltage when nothing is connected )
Measure the resistance of the board (sometimes)
Check if the machine can be started.
Now it gets interesting. Sometimes nothing happens. Sometimes the machine runs like it suppose to do.
But old hardware can be faulty or connections are bad. IC's run hot and they stop working. ( Untill they are cooled enough or they stop forever 🙁 )
So I start monitoring the temperature when I boot the machine. Sometimes components heat up very fast. I use my finger and the flir camera.
These are pictures from my 8088. Nothing runs hot