Last Updated or created 2023-07-18
In our folkband i play also the Accordeon.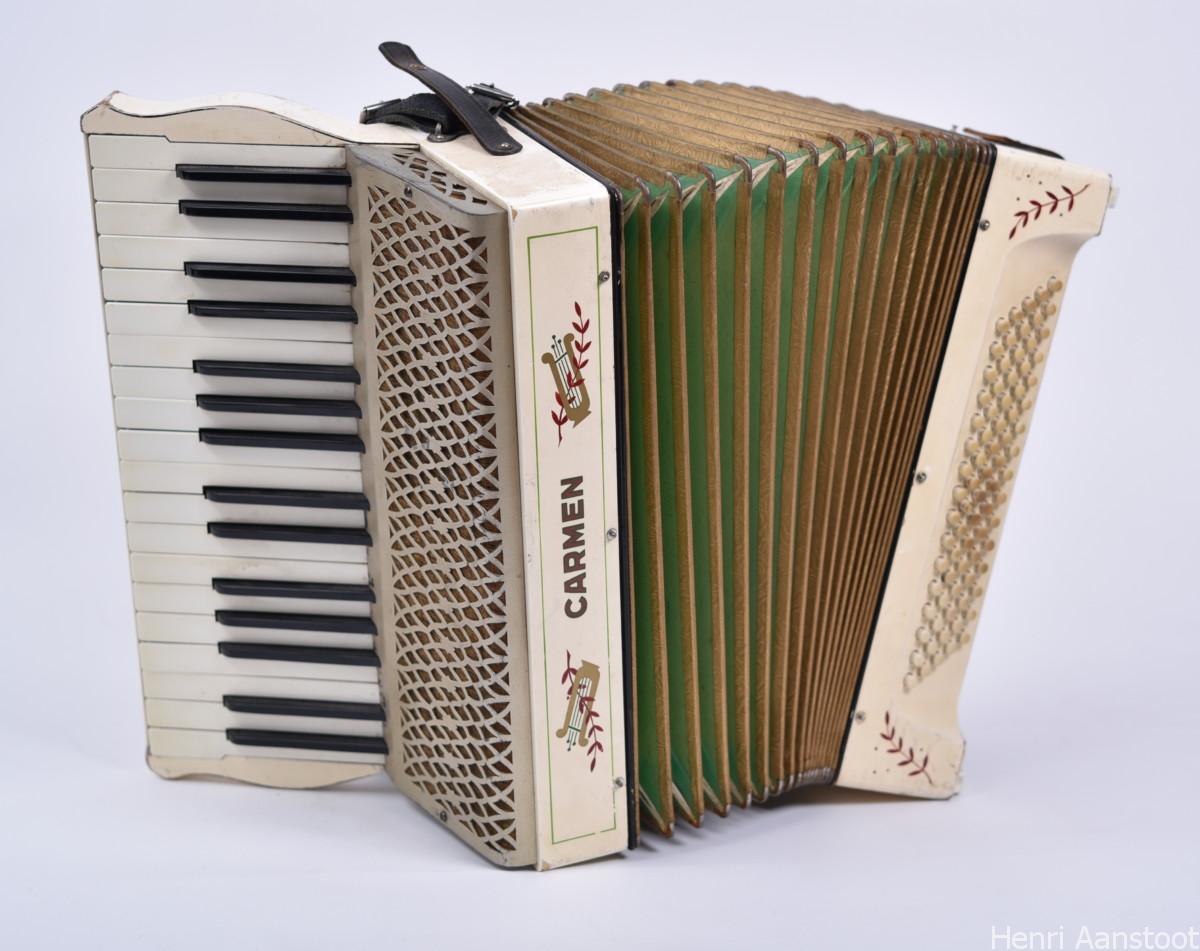 I only know a few songs on this, but i needed to learn at least one to play in our band. This is in honour of my mother who alway encouraged us to play musical instruments.
This accordeon was het one she and her sisters learned to play on when they where young.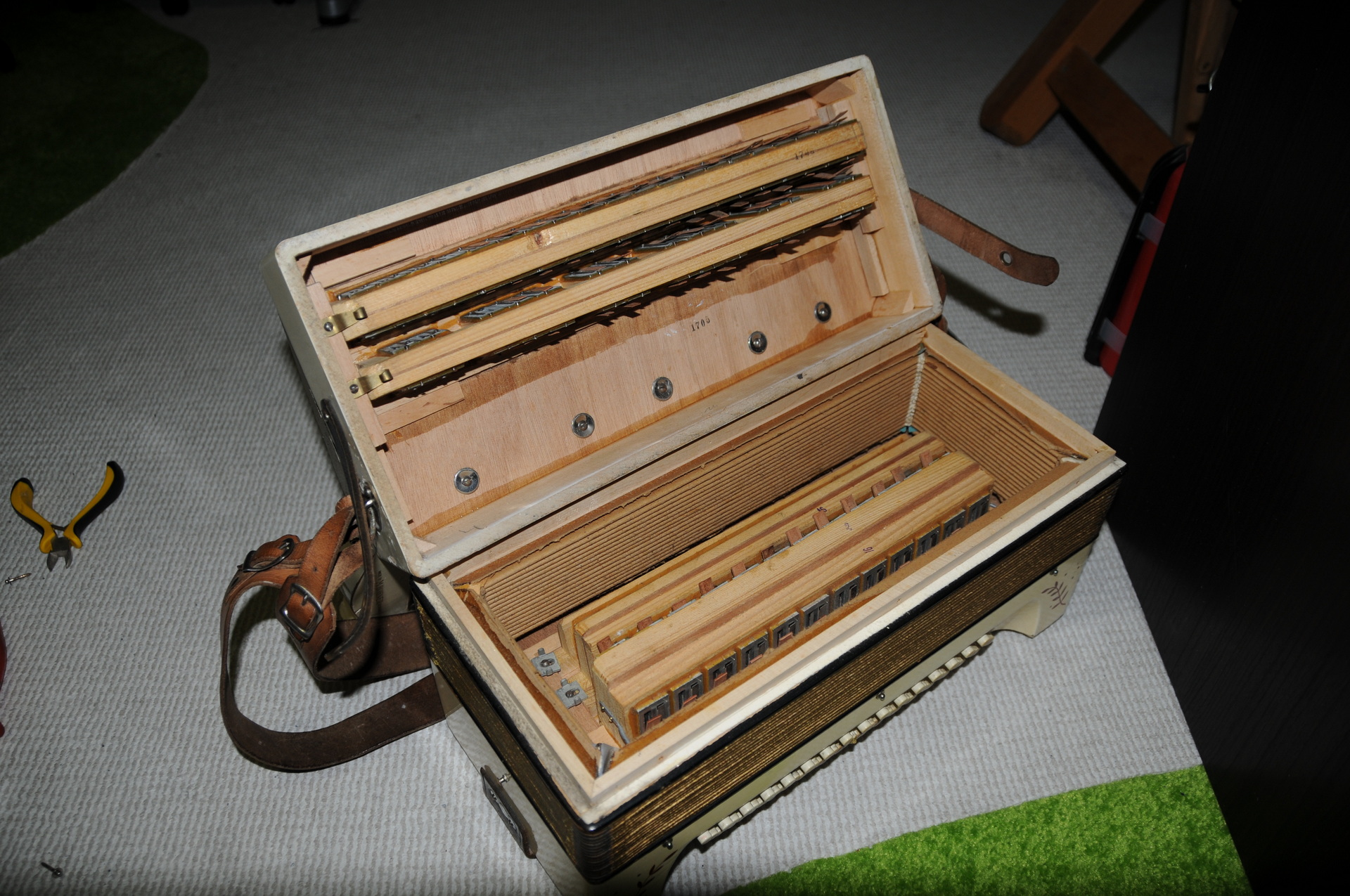 In 40+ years some things needed replacing!