Last Updated or created 2022-06-12
Fun .. but do i need it?
HackRF One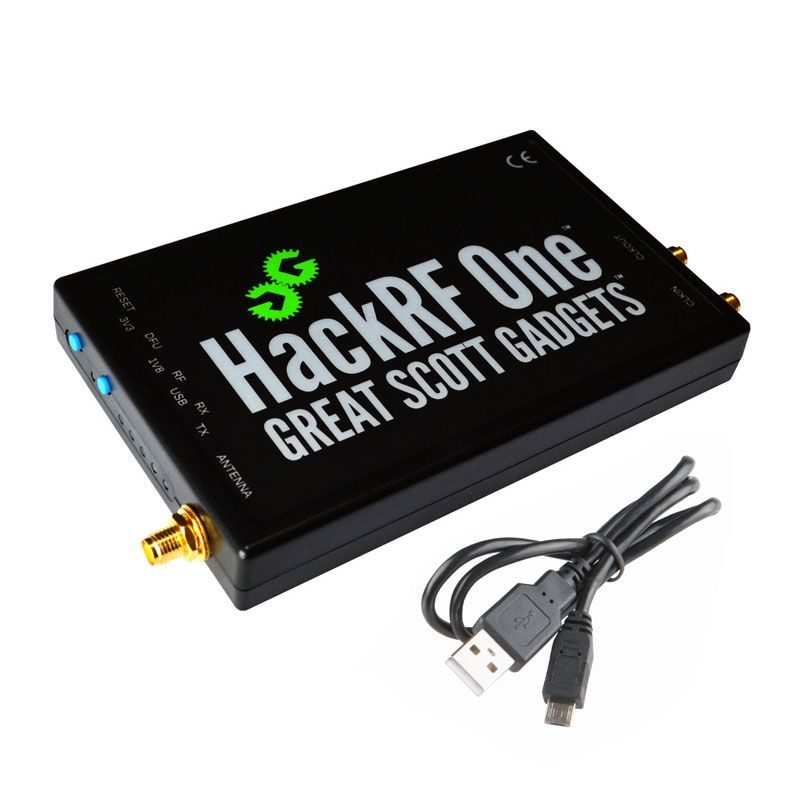 HackRF One from Great Scott Gadgets is a Software Defined Radio peripheral capable of transmission or reception of radio signals from 1 MHz to 6 GHz. Designed to enable test and development of modern and next generation radio technologies, HackRF One is an open source hardware platform that can be used as a USB peripheral or programmed for stand-alone operation.
1 MHz to 6 GHz operating frequency
half-duplex transceiver
up to 20 million samples per second
8-bit quadrature samples (8-bit I and 8-bit Q)
compatible with GNU Radio, SDR#, and more
software-configurable RX and TX gain and baseband filter
software-controlled antenna port power (50 mA at 3.3 V)
SMA female antenna connector
SMA female clock input and output for synchronization
convenient buttons for programming
internal pin headers for expansion
Hi-Speed USB 2.0
USB-powered
open source hardware
I've got dvb alternative below now. Hackrf cannot be bought anymore
Gemini PDA
ALTAIR 8800 EMULATOR KIT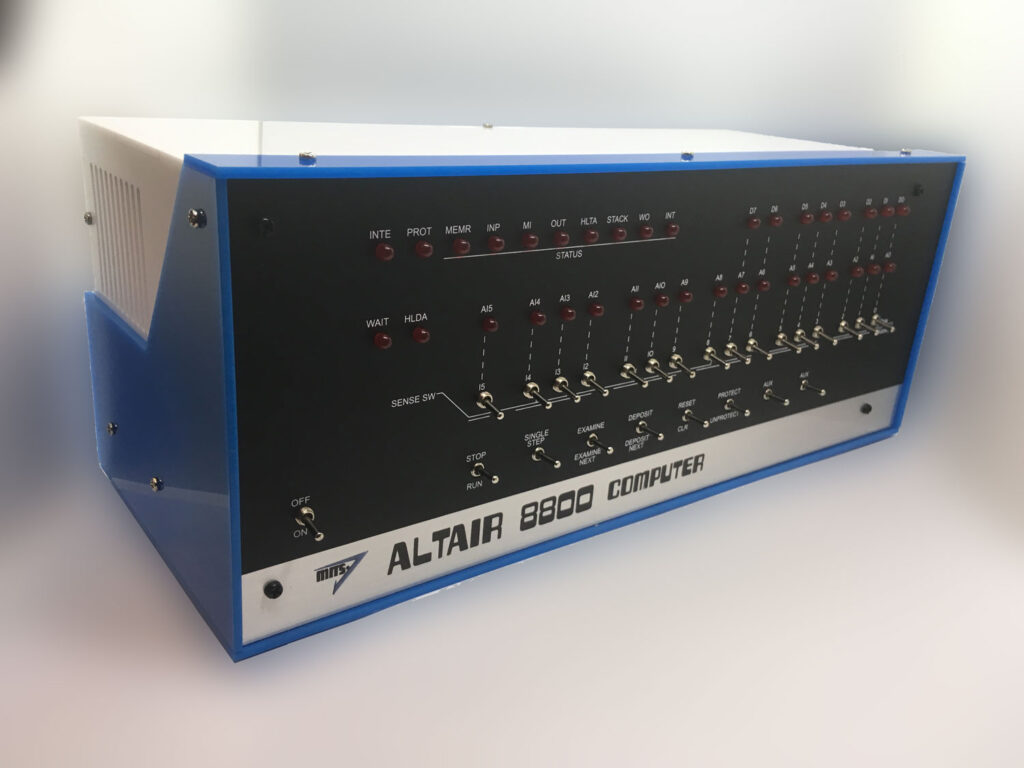 The Altair 8800 is a microcomputer designed in 1974 and based on the intel 8080 CPU. Using only switches to program and leds for output.
Even my DIY build computer has a hex keyboard input and 7segments display.
Omnicharge 20+ Usb C Wireless Power Bank 20,000mAh Power Delivery 3.0 + Quick Charge 3.0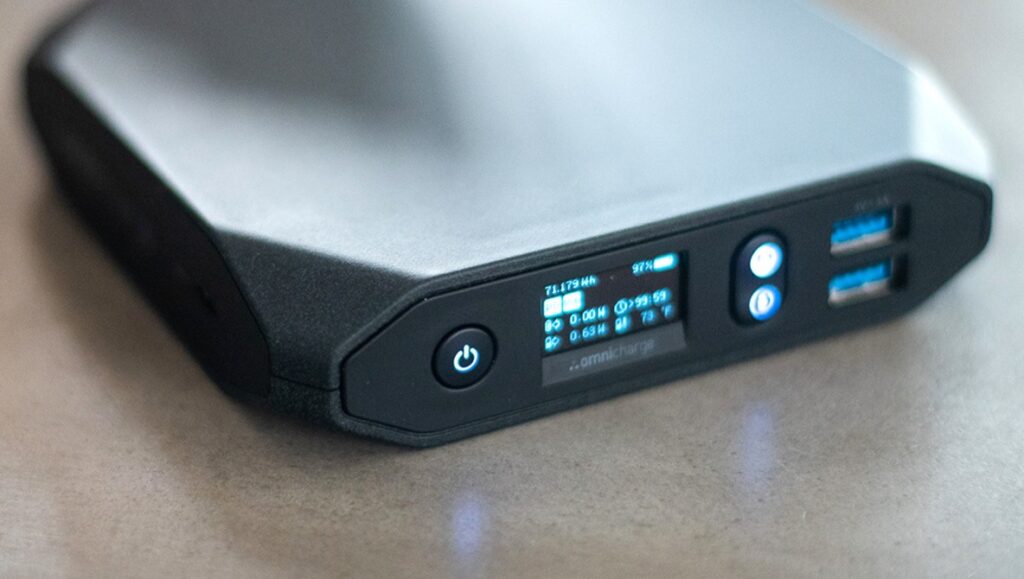 You can use this as a mobile soldering station using a TS100 soldering iron.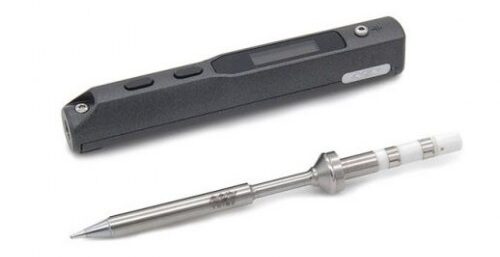 Rigol Oscilloscope DS1054
SDCard reader for C64 and other commodore machines
Got this one now, superb. Will post about this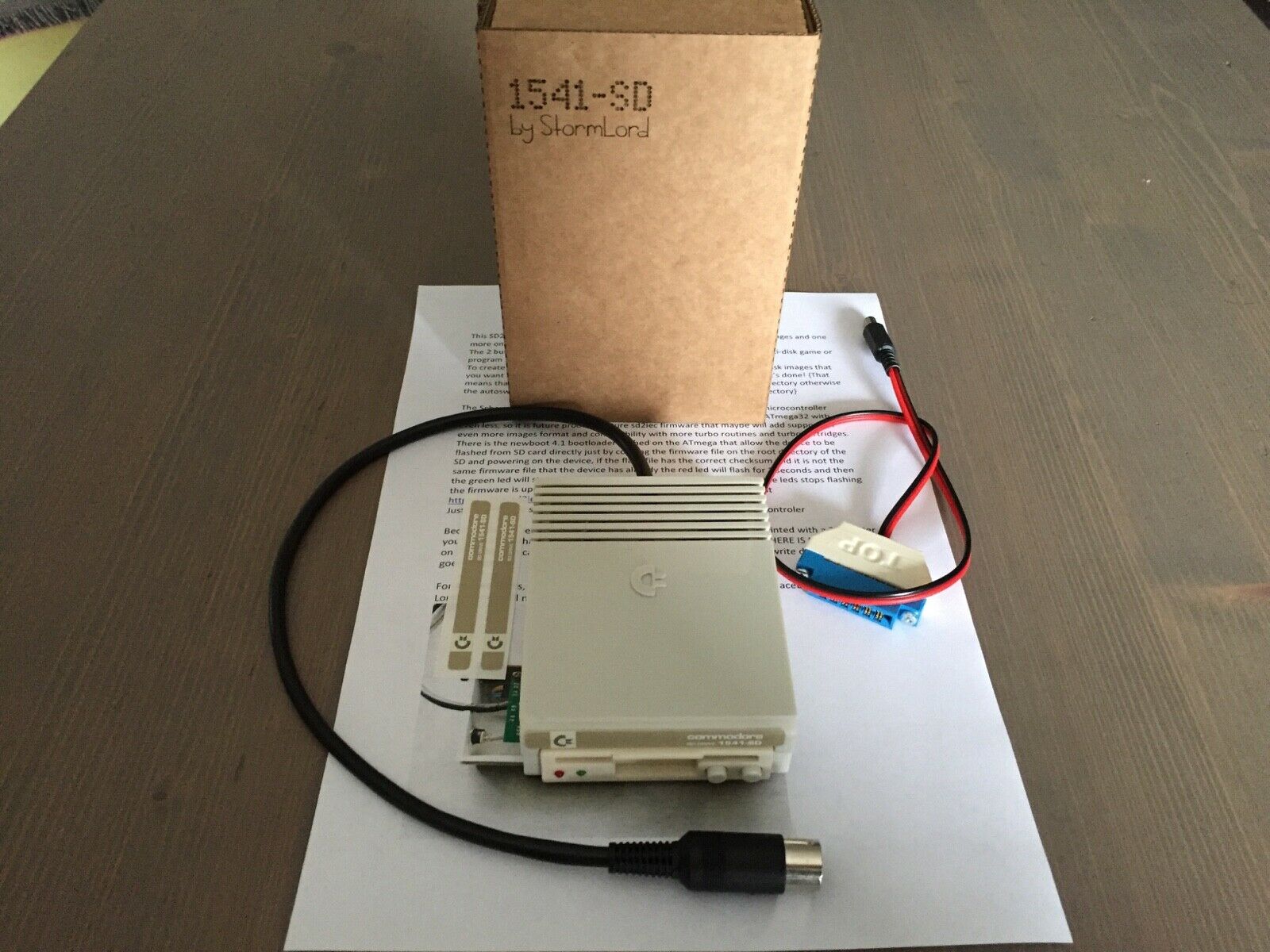 Tv Stick Dab Fm Dvb-t RTL2832 R820T Sdr RTL-SDR Dongle Stick Digitale Tv Tuner Ontvanger TVSDVBS816
Update : got this one, review later on.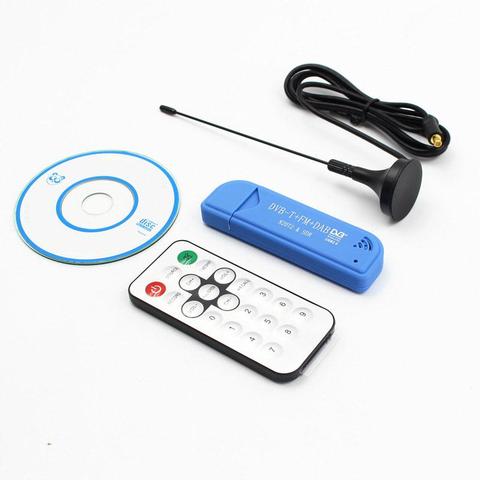 Clear case for amiga and tank mouse