Last Updated or created 2023-07-18
While visiting the Ardbeg dristiller on Isle of Islay, i notished a tunebook with CD in the whiskyshop. Tunes for multiple instruments and pipe settings .. interesting! Fraser Shaw, didn't know who he was. The tunes in the book looked interesting. I bought both .. we will see.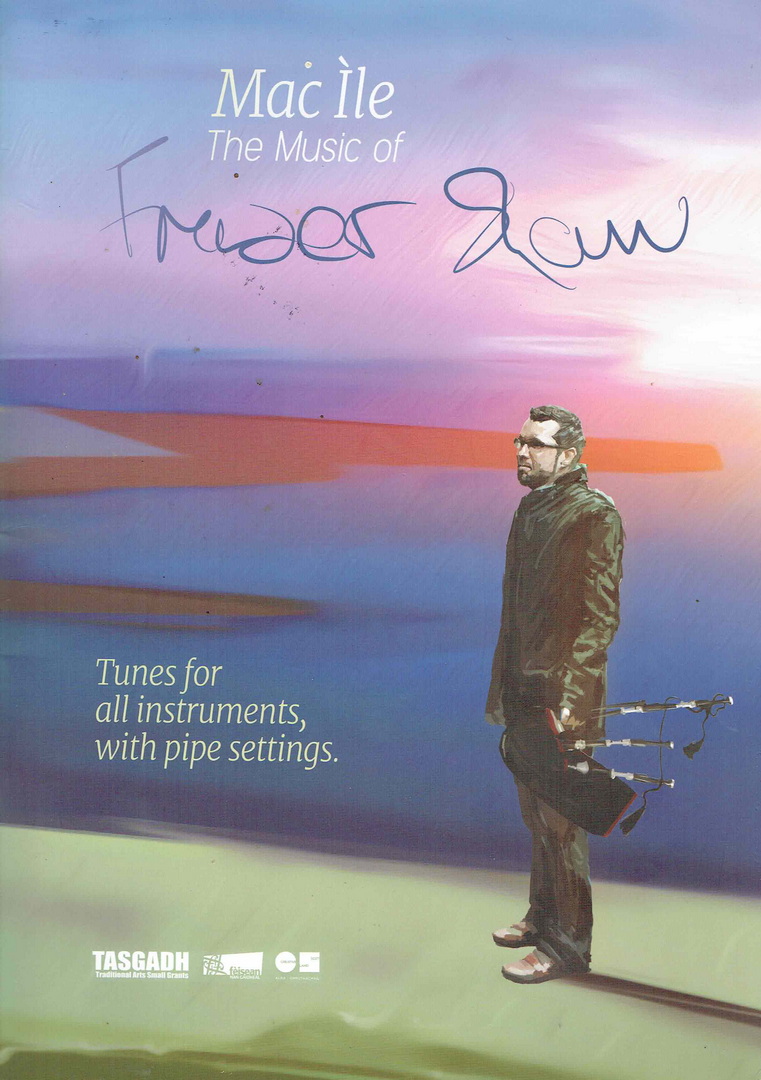 While reading more about him, i learned he was a driving force on the islands when it comes to folk music. Sadly he died by a illness .. far to soon. While on holiday we drove by some places he was know to play.
Tunes for whistle with guitar chords and pipe settings. Some tunes are in a complex time measure. I lost the CD but it is on spotify .. favourites: £50 Cashback and Air Chall
While visiting the Kildonan Museum in South Uist, i found a tunebook which was compiled of tunes from a piper named: Calum Campbell.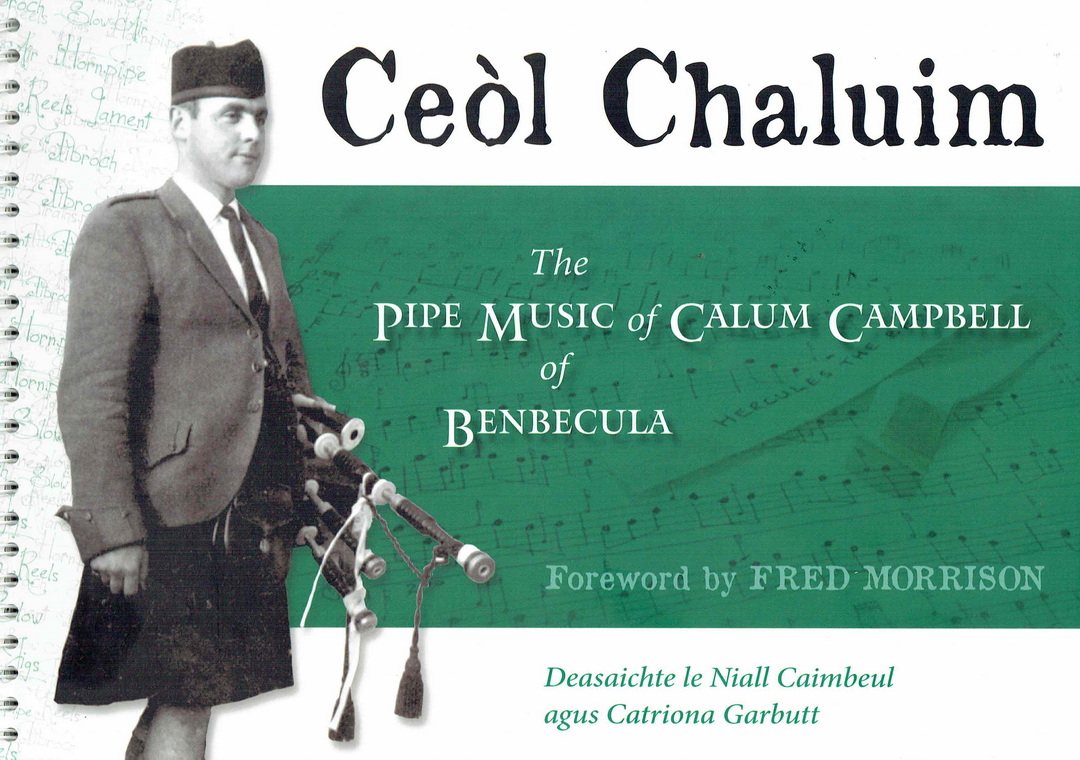 This oldskool piper wrote some amazing tunes. The book was made after he, his daughter and her two children lost their lives in a heavy storm in 2005.
2005 Was a bad year .. we lost John D Burgess, Martyn Bennett and Gordon Duncan the same year.
On our way home we visited the Morpeth Chantry Bagpipe Museum.
Most of the pipes here where Northumbrian bagpipes and some borderpipes ( even a shuttlepipe )
In the touristy shop i found these books, amoung others.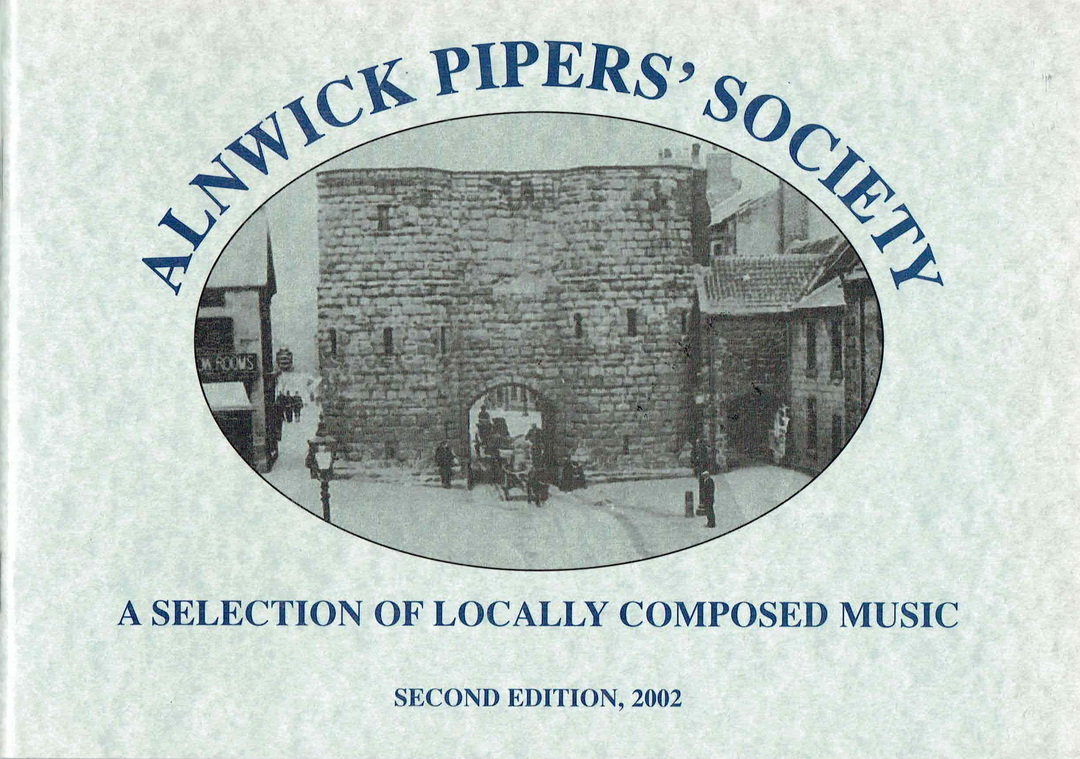 Last two are Duets/Trios also for different instruments .. nice!