Last Updated or created 2023-07-18
UPDATE: 20230426 – Book with info
While on holiday in Ireland, Coline, Monique and i went to the Joe Mooney Summer School of Traditional Irish Music, Song & Dance.
Every July Drumshanbo plays host to the award winning Joe Mooney Summer School, a week long festival of traditional Irish music, song and dance named after the man who did so much to promote the cause of Leitrim and his beloved town. The committee continue to emulate his high ideals, endeavouring to promote Leitrim's heritage of traditional music while handing on the best traditions of the past to future generations.
While being in Ireland from 9-27 Juli, we drove around and visited many places.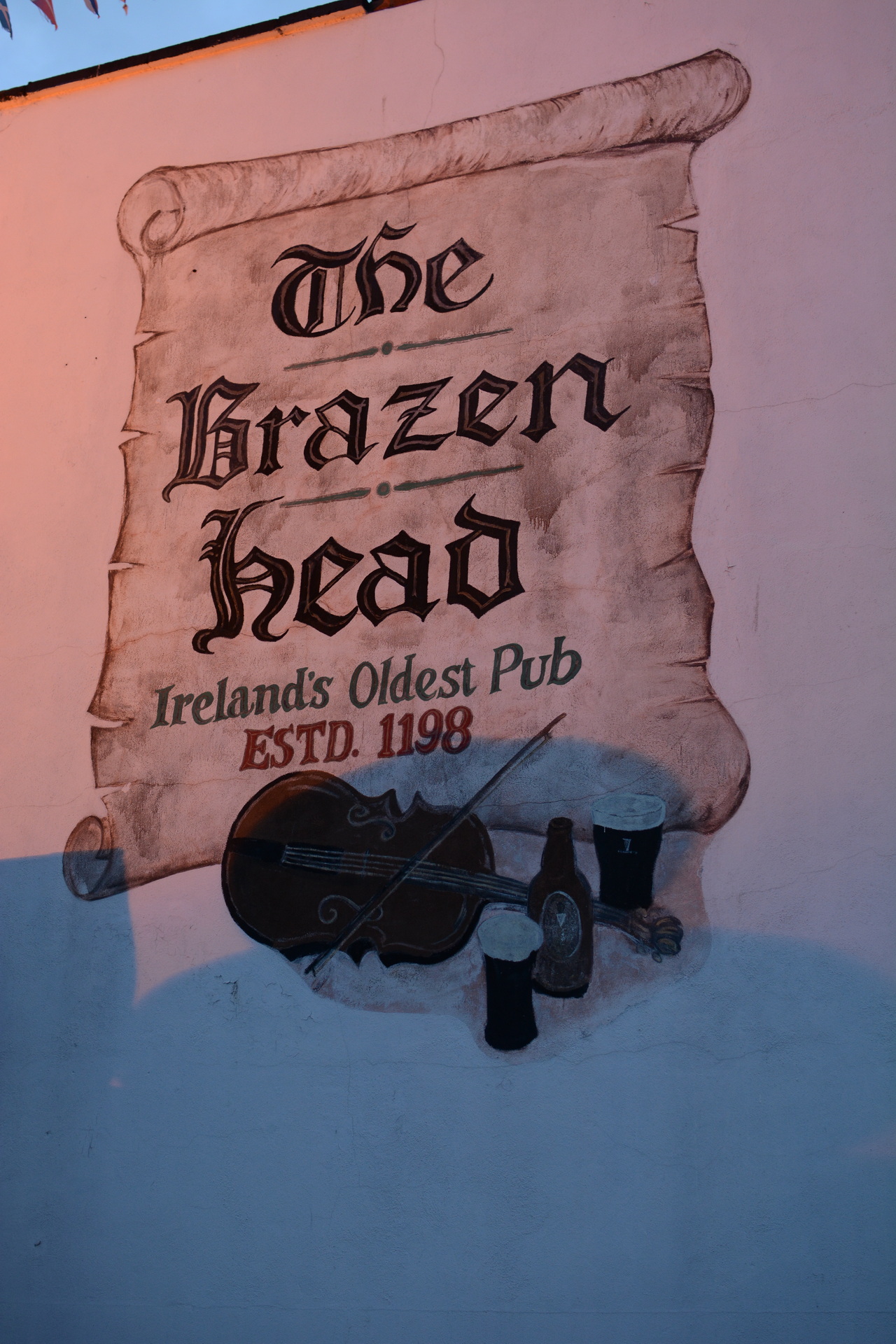 One week was reserved for attending the Summer School in Drumshanbo, Leitrim.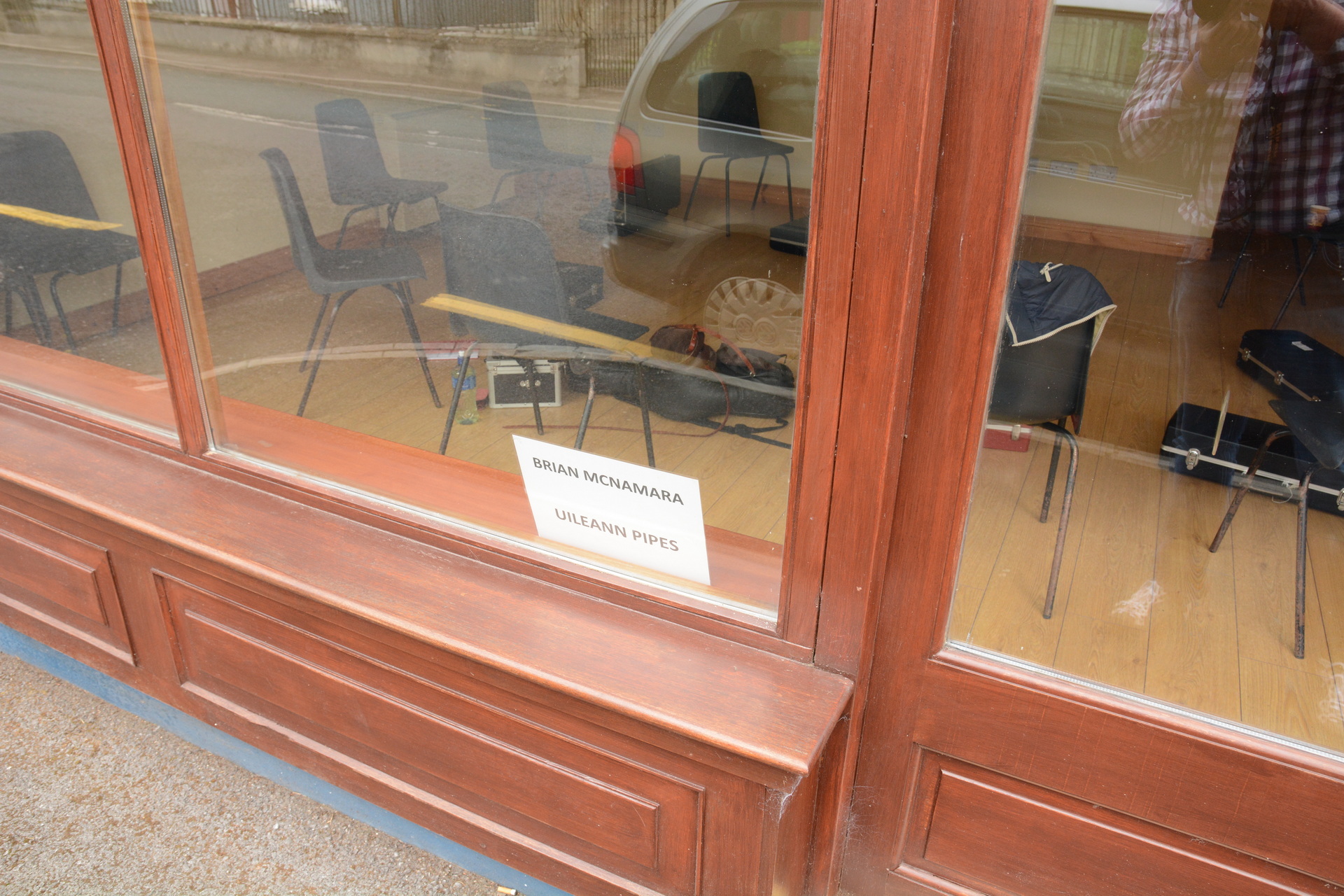 Coline followed the Flute Course, Monique Bodhran and I Uilleann Pipes.
I was being taught by Brain McNamara.
Internationally respected as a performer and tutor, Brian McNamara hails from a musically rich rural region (County Leitrim) of Ireland which has produced notable musicians past and present and which has been prominently associated with the preservation and performance of Irish Traditional Music.
During daytime there were lessons, and concerts in the evening.
We learned a lot!
Tunes i've learned from Brian are:
Gander at the Pratie Hole
Honeymoon
Kitty goes a milking
O'Sullivans March
UPDATE: 20230426 – Book with info
While flipping through some books i own about piping i found this little book: "The Man & his Music" An Anthology of the writings of Breandan Breathnach. ISBN: 09509743