Last Updated or created 2023-07-18
Music by Ludovico Einaudi, pianist Jeroen van Veen.
And you could lie down in the big "Werkspoorkathedraal" in Utrecht.
Ludovico Maria Enrico Einaudi (Italian: born 23 November 1955) is an Italian pianist and composer. Trained at the Conservatorio Verdi in Milan, Einaudi began his career as a classical composer, later incorporating other styles and genres such as pop, rock, folk, and world music.
Einaudi has composed the scores for a number of films and television productions, including This Is England, The Intouchables, I'm Still Here, the TV miniseries Doctor Zhivago, and Acquario (1996), Nomadland and The Father.
He has also released a number of solo albums for piano and other instruments, notably I Giorni in 2001, Nightbook in 2009, and In a Time Lapse in 2013.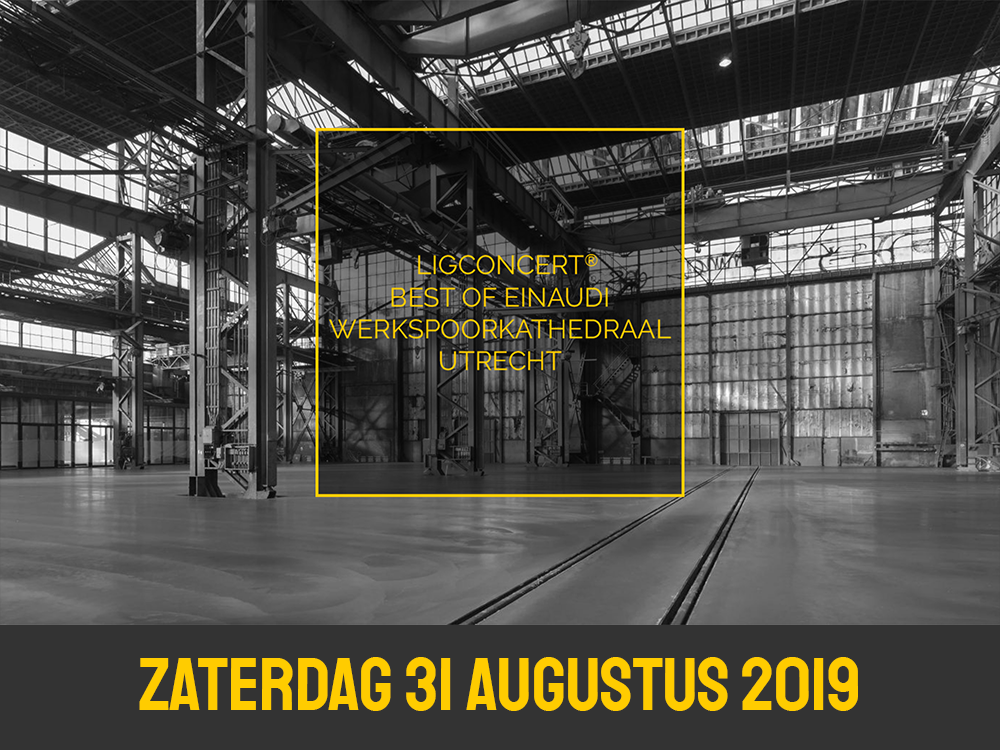 Coline plays some of Einaudi on keyboard, and we play I Giorni with our Folkband.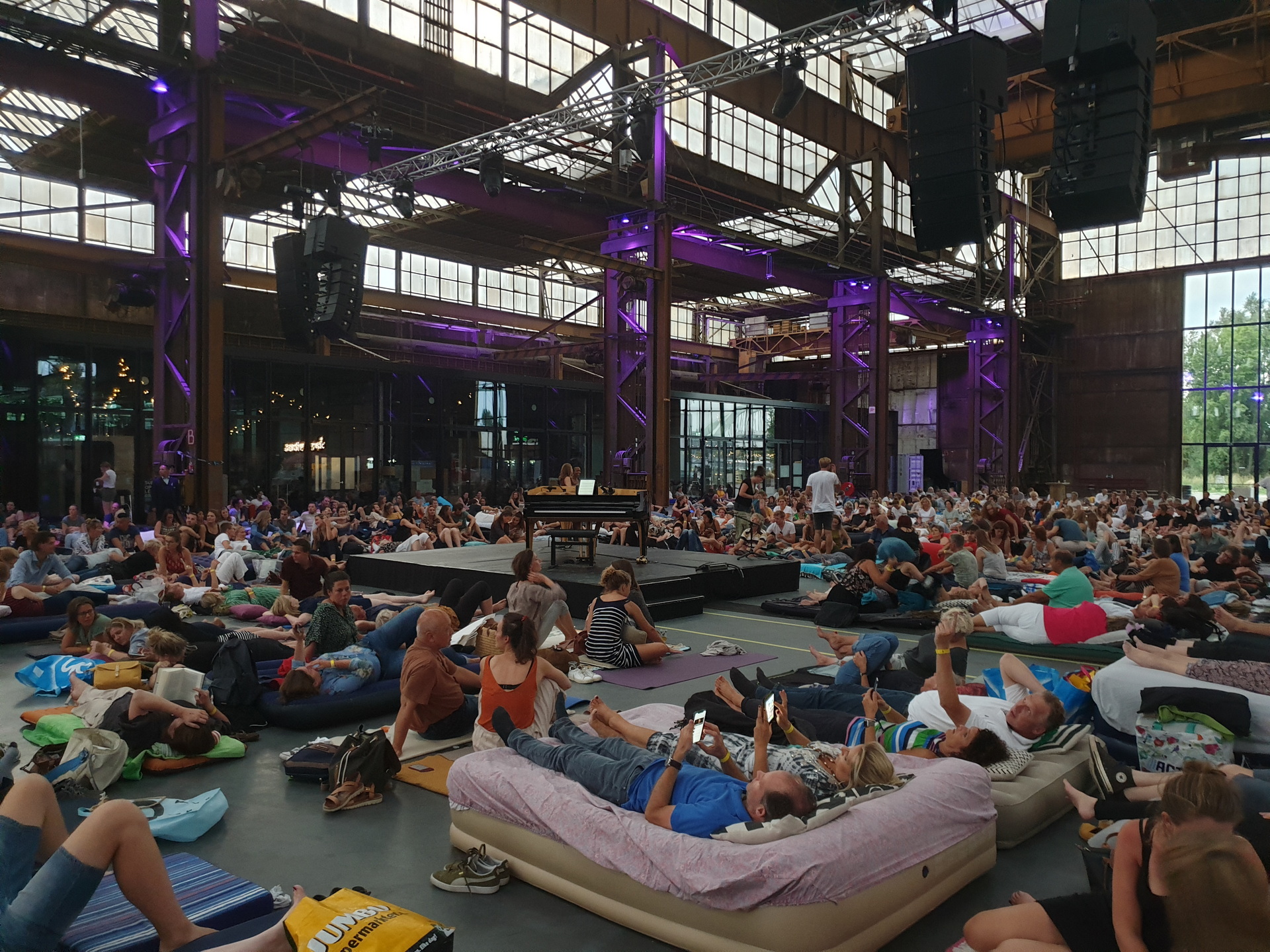 Update 2023