Last Updated or created 2023-08-14
I've been playing tin whistles/low whistle for a long time, but I love flutes.
My first try on a Concert metal flute was in a bus with the "Eendracht" to germany. There is a photo but i've trashed stuff a long time ago.
A old girlfriend (Noelle) let me try it. Apparently I didn't do it that badly.
Now 30 odd years later, I picked it up again. But now on the Irish Wooden flute.
We bought it 10+ years, and occasionally I pick it up and try to play some slow airs.

I love the sound of flutes. But I'm bad at lip embouchure.
The Irish Flute makes it even harder, there is no Lip plate.
We have some books, and Coline attended to the Flute lessons in Ireland.
Tunes i've been practicing on flute at this time:
Angels Meadow
Passing Places
Breizh
A tune i am writing/composing at this time
(Some are Uilleann/ Low Whistle tunes I already know)
Having a large collection of tunes does not make it easy.
But having trouble myself to get all the octaves correct, I limit myself to certain tunes.
I'll post some progress / examples at a later date.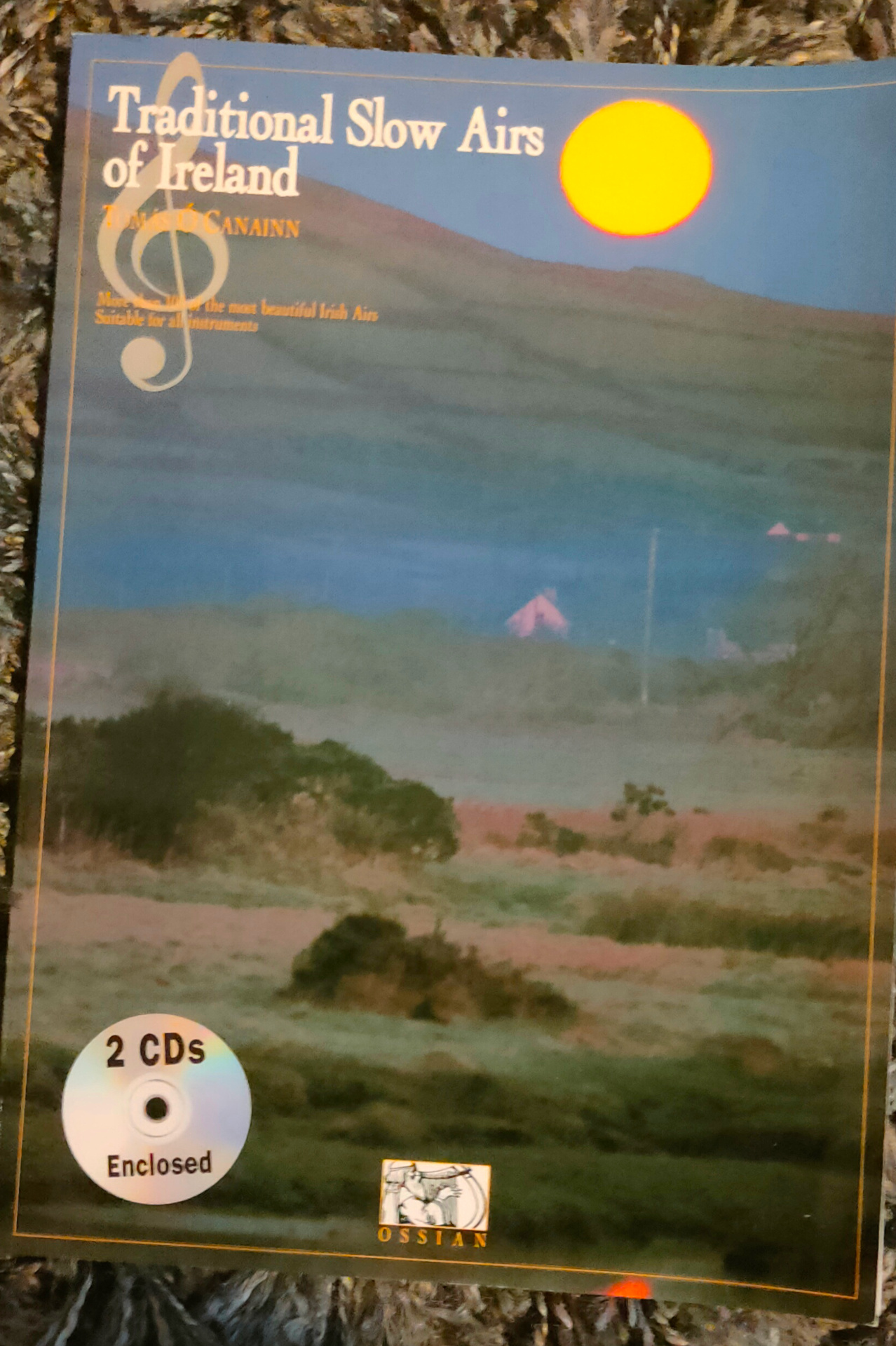 Very interesting book and DVD!
Yes, we even tried beatboxing with the flute. (see below)
Some nice flute playing below:
And the best players (according to my opinion)
Sir James Galway
Matt Malloy
Michael McGoldrick
Jethro Tull
Séamus Tansey
Calum Stewart – I play one of his tunes on Uilleann
Paddy Carty
Robert Harvey
Flook stuff
Egyptian flutes are amazing : Lookup Erik the Flutemaker for more exceptional flutes.
Pan flutes from Peru and some asian bamboo flutes are amazing also
I've made a overtone flute a while ago, these ones doesn´t have holes.
I'll post something about those soon.

The last example with overtone reminds me to post my findings about.
(Mongolian) throatsinging, overtone flutes and Altai playing.
(look it up .. amazing, We've been to a Hanggai concert)
But i'm drifting away from flutes and the topic in general.

Above McGoldrick with some Fred Morrison tunes i also play.