Last Updated or created 2023-10-16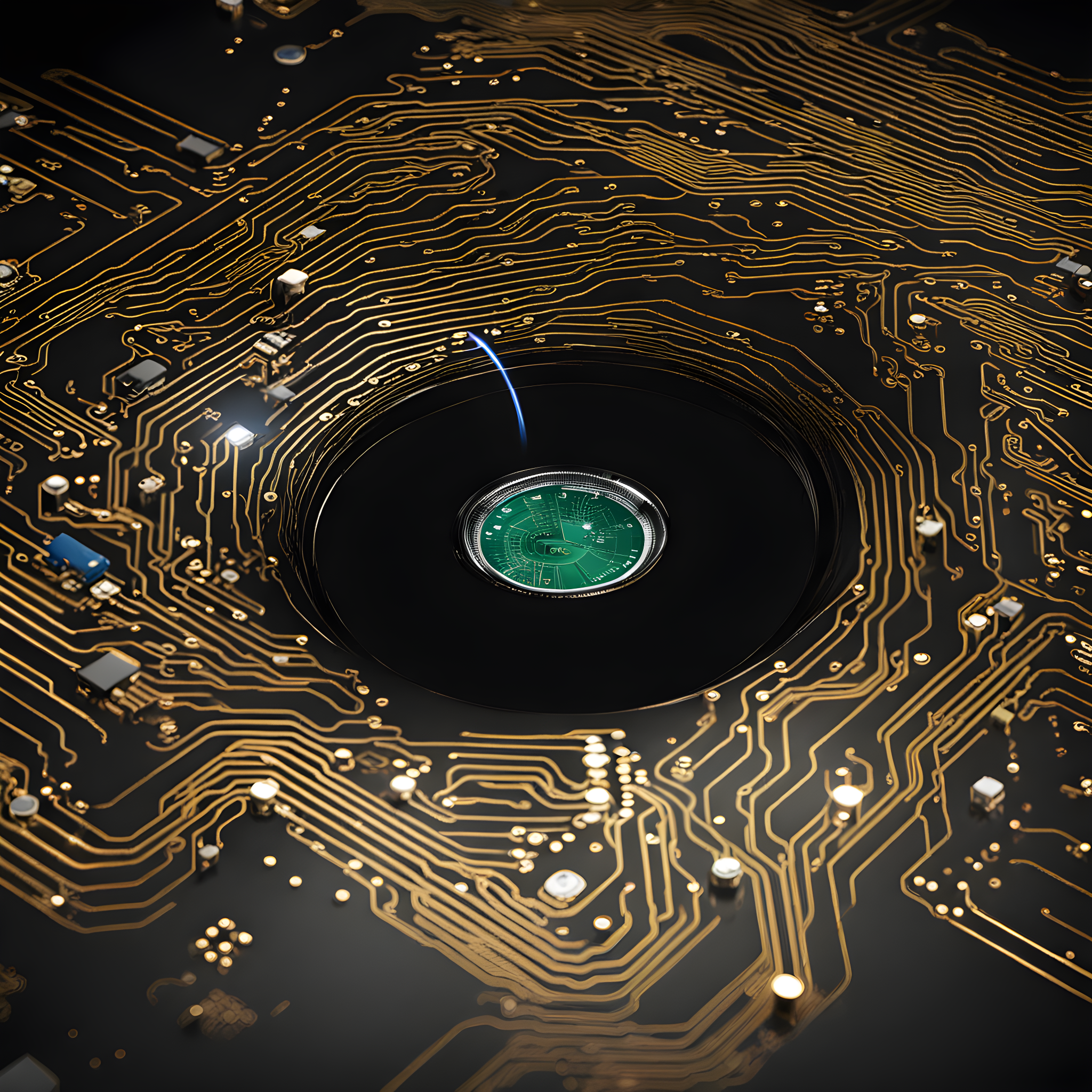 This is NOT a post about the pi-hole project. Of which I apparantly never posted my setup.
I needed an extra PI for a project, and I always try to keep one spare.
But they are always gone, in use, missing .. whatever.
So I can´t work on this project right now, so lets rant about disappearing stuff
Like they are being sucked up in another dimension .. gone. WHERE ARE THEY?!?
How to keep track of them?
Any suggestions?

I used to have a sheet, but I often forget to keep track.
Do I use a MAC address scan on my switches?
First 3 parts of the Mac address are vendor specific.
So far i've found : Octopi, Beerbrew computer, Retro Arcade, Picore, Nodered, Domoticz 433toMqtt, Ledserver, Lasercutter-etch-a-sketch, mobile LMS music server, Pressure Lab AP, Escape Game AP (3 of them), one unused Raspberry zero (without Wifi), One at my old work, one broke, Kodi+Netflix,Ansible project, found another one .. Jumanji/Dashticz/NoderedDashboard demo (with screen)
WHERE THE F are the rest of them?
(Sdcards with temporary projects on them 29, I need to combine project on those cards. I've got a 64Gb card holding a Rpi OS and only a 1K python script!)
And Arduino's are even worse … they are all over the place.
Those are probably 100+
(ESP32, 8266, Nano's, Mega, M5Stack and alikes)
I know i have many temporary projects, but I keep most things organized in my projects containers.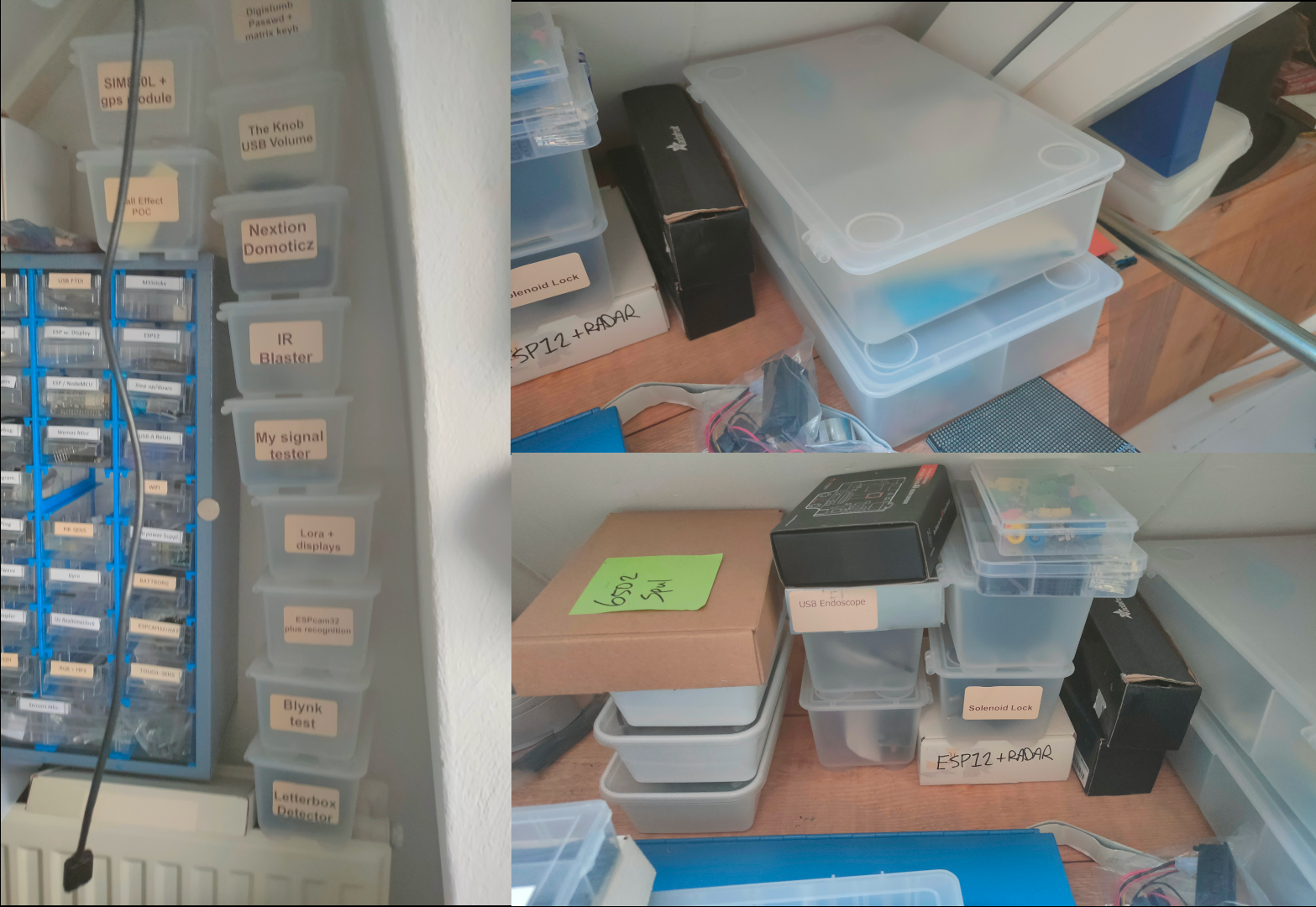 One of the rows with Ikea containers, a few for bigger projects and now i'm using the plastic boxes you get when you order chinese or thai.